Hand drawn Comic CharaktersMade With the IPad 6, Apple Pen & Adobe Illustrator Draw.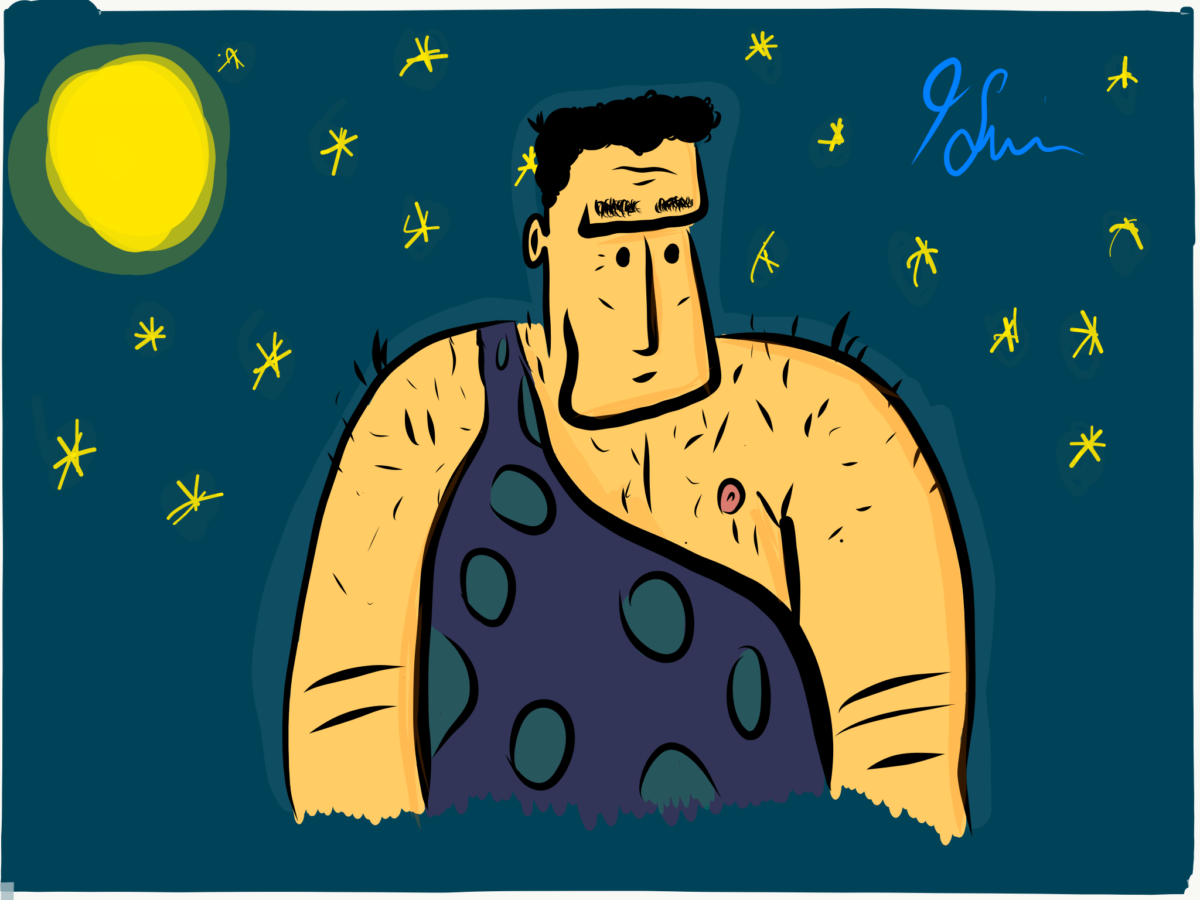 *
All of these illustrations are hand drawn.
*

*
Just like this caveman at night illustration.
*

*
Or this guy, which is flexing his muscles.
*

*
To me it felt much more natural drawing on the iPad, related to drawing on my Wacom Bamboo Tablet.
*

*
So this kind of a super hero character was also a result of playing around,with Adobe Draw.
*
*
I was really surprised how convenient it is to draw on the iPad, in combination with the apple pen.
*

*
A sails man standing at the beach.
*

*
Thank You!